NEXT STOP MARS is on YouTube. Thanks to Stephanie Gauster for taking part in the video and flying to mars.
SANDSTORM My latest videoclip for my solo music project FRANCISCO BRAGANCA MUSIC music is now online
WALK ON THE PLANET Thats my music clip I produced october 17, with Marcus Patrick Rehberg as director of this music clip. Thats a song of mine with the lyrics from Marcus Patrick Rehberg. Thanks a lot for the partcipition of the actors and helpers of the project. Watch on youtube:
POSTCARDS If you like to order some of my postcards, please contact me.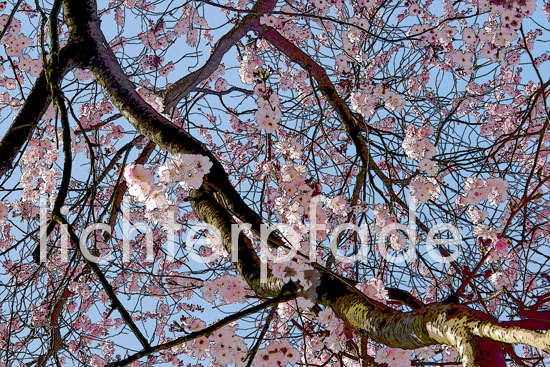 VAGALUME is a project in Cologne by Fernando Vieira. He designs clothes with lights integrated. Here is the show in Essen last christmas. Watch on Youtube: